Kichwa Touring Pvt. ltda & Kichwa lodge, area community led projects headquartered on the Aguarico river, in the Canton – Cuyabeno – Sucumbios – Ecuador, in the heart of the Cuyabeno Wildlife Reserve. The Kichwa Touring Pvt was created in March 2019 and is headed by Edgar Noteno, a young indigenous member of the Kichwa Community born and raised in Ecuador's Amazon Basin.
All money earned from your visit to our territory is administered by our community, not taken by travel agencies that monopolize other tourism projects in much of the Cuyabeno Wildlife Reserve. Working as independent operators allows us to set our own prices, pay our own wages, and designate how our earnings will be used.
The profits from our project are reinvested in the lodge itself. If we are fortunate  to have enough visitors, we also use funds to support our childrens' education, develop community conservation projects, and invest in ways to maintain the knowledge and customs of our ancestors.
Additionally, our community is committed to protecting the jungle and keeping it intact while creating employment and educational opportunities for community members who need it most.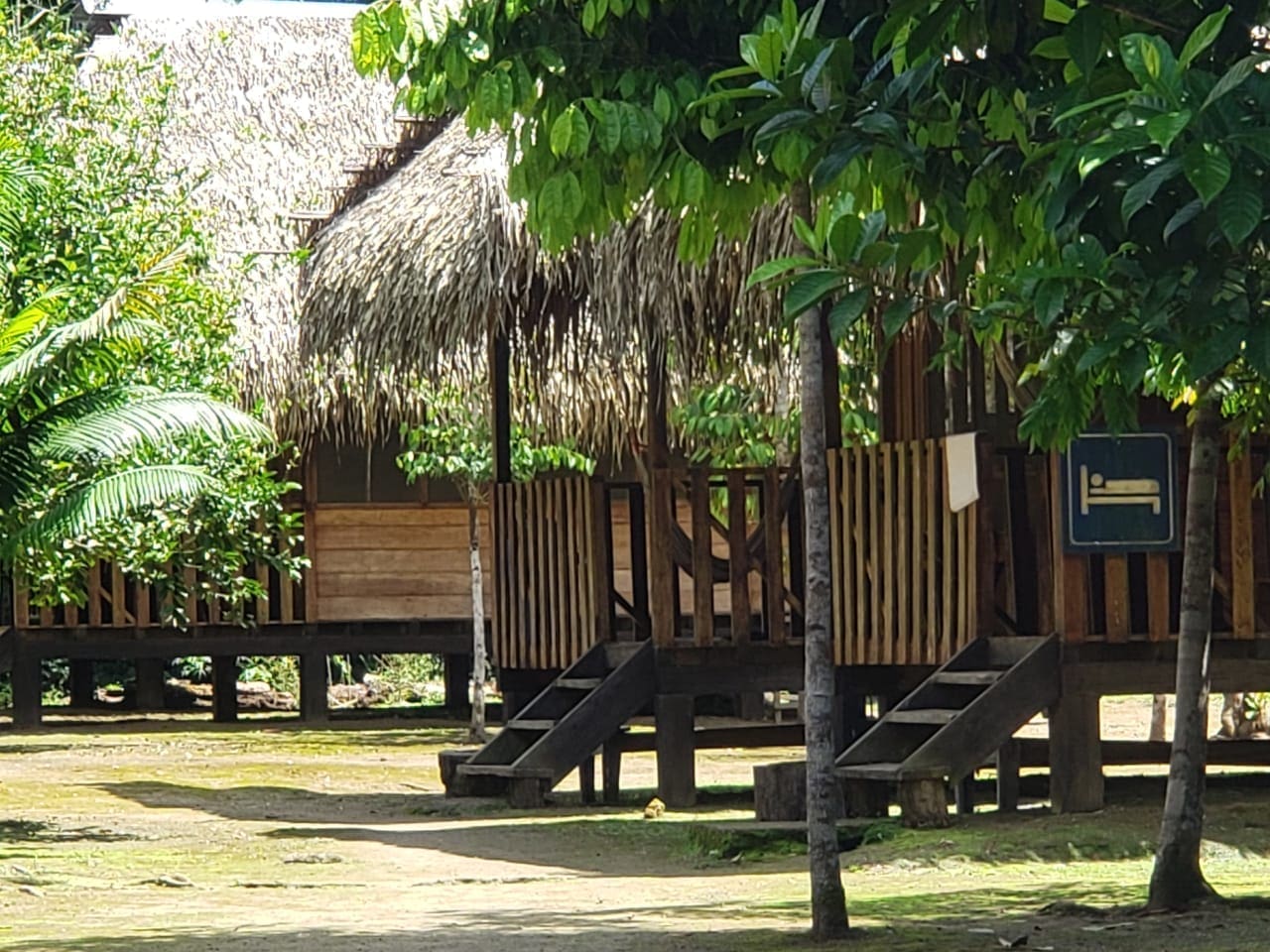 Our Team
Learn more about the people and community behind the Cuyabeno Kichwa Lodge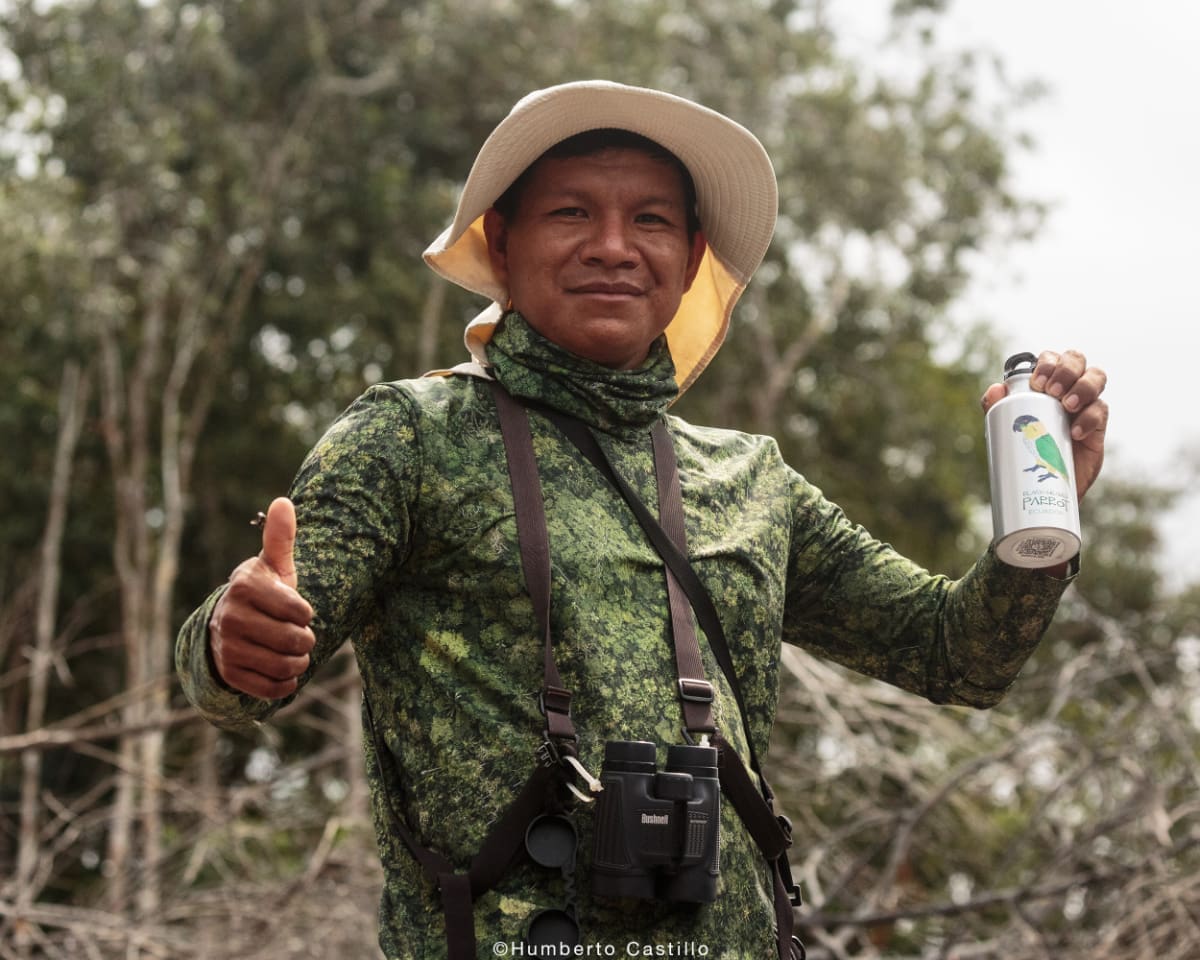 Edgar Noteno
General Manager of Cuyabeno Kichwa Lodge
When Edgar was 12-years-old, he got his first taste of tourism working as a kitchen assistant in a local lodge. Over time, he worked his way up the ladder, becoming a waiter and then, a motorized canoe operator.
Recently he began studying English in an effort to become a local, bilingual guide.
In Edgar's words:
"Over the last few years of working in tourism, I have met many national and international people who I have become very close to. We've organized trips and had wonderfull experiences together.
I love working with and getting to know people and, of course, I love nature, which is why I decided to invest my time in tourism and learning English."
Sisa
Lodge Administration
Sisa, which means flower in Kichwa, invites you to learn about her culture with unforgettable experiences at the Cuyabeno Kichwa Lodge.
In her words:
"I was born on the 4th of March, 1992. I grew up with my mother. Unfortunately, I didn't know my father because when I was a little girl, he left us. He went to heaven because he had an illness.
My mother says that I was so young that I was still in her arms. Without a head of the household, we had to grow up in the jungle.
I support this initiative and work very hard to help many girls in my community.
We are waiting for you to visit!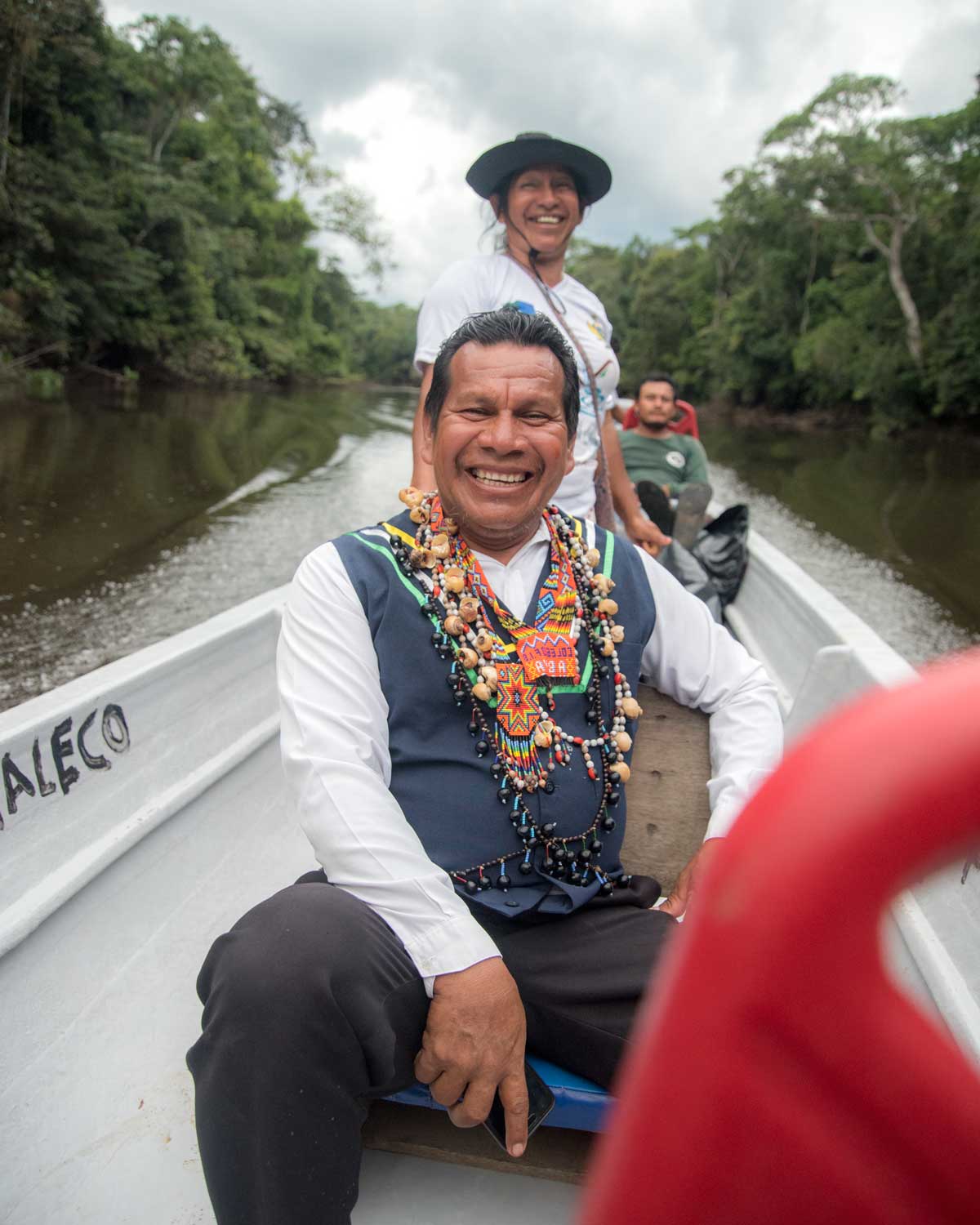 Bercelino
Operations Manager
Bercelino is a community leader and Kichwa Shaman, a specialist in ancestral medicine. He was born and raised in the middle of the jungle and invites you to visit his ancestral home.
In his words:
"I was born and raised in this jungle. I studied Shamanism for many years. My parents tell me that when I was just a newborn child, my grandparents chose me to be the next shaman of the Kichwa culture, protector of the entire community.
After many years of learning, today I am alone. My grandfather and my parents are no longer alive. I protect the our entire community and also help people who arrive from neighboring communities.
I don't charge anyone a penny as my grandparents told me not to. If I wanted to have money, I had to work on the farm. I will continue to follow that advice until the last days of my existence.
I am the only shaman of this generation who does not charge anyone for a service. Therefore, I am NOT teaching Shamanism because I see that it has become a business. That is why I will take it to my grave.
Today is the opportunity to meet me and hear more of my advice.

I support this great Project.
Ways To Support Our Community
Dear World Traveler,
Life has been difficult for many people since the arrival of Covid-19. In our home, we lost our main source of income for two years.
Though we are happy to see tourists returning after so much time away, we do not have enough visitors to help us reach our community goals.
I have mentioned in the past that ecotourism is the main source of work for many local parents. When we don't have visitors, these parents remain unemployed. With your past donations, we have been able to donate school supplies, backpacks, shoes, and more to 22 children. This year, we hope to do much more.
With that in mind, please see our list of aspirational projects we would like to fulfill in the next few years. We greatly appreciate your kind donation. If you would like to help us raise funds with a campaign via your social media, please let us know!
Saludos Cordiales,
Edgar Noteño
General Manager
Cuyabeno, Kichwa Lodge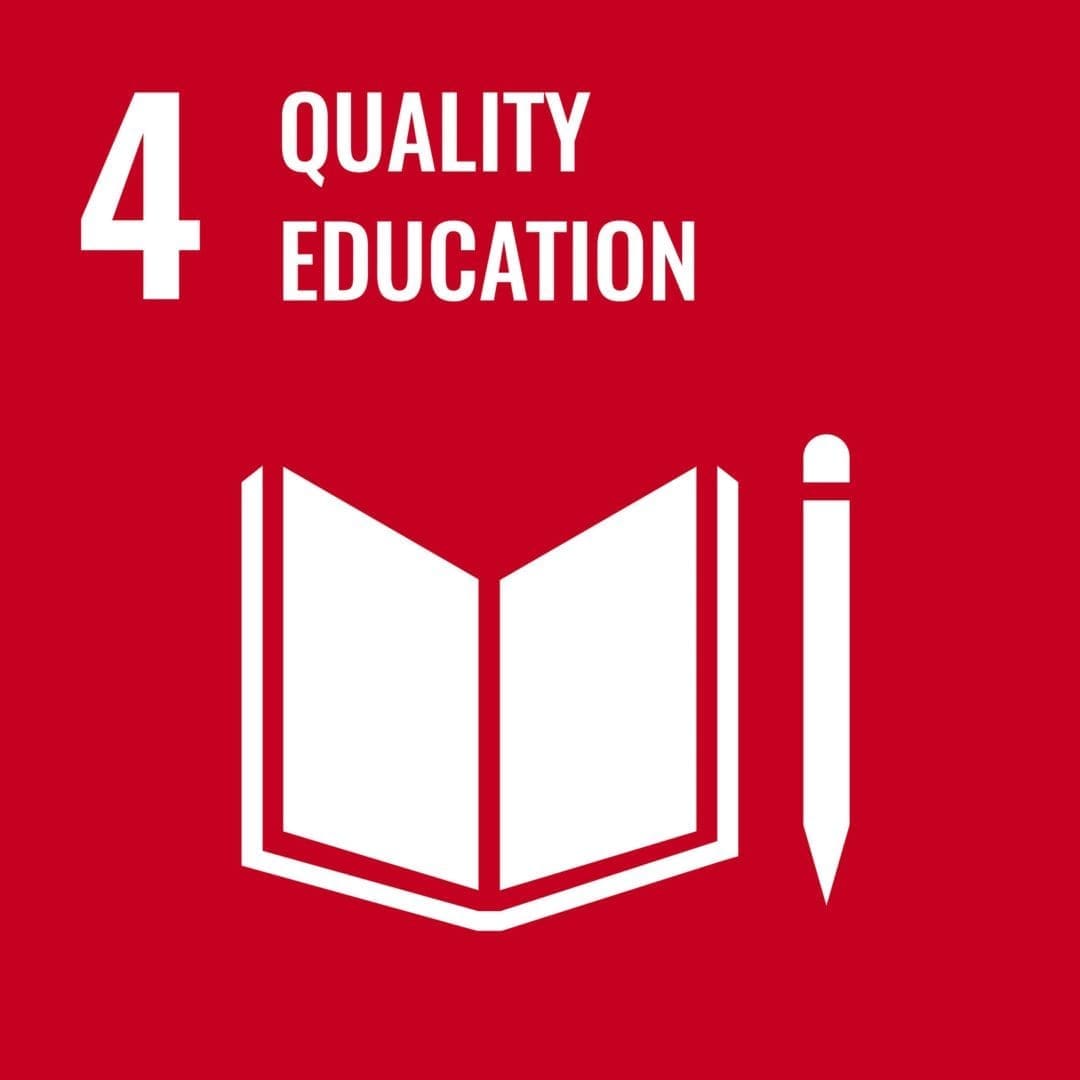 Help Our School Children
A $20 donation helps purchase items like shoes, clothing, backpacks, and school supplies for one child. If you donated $10 a month, we could help 6 children in one year. If 24 people made this annual contribution, we could help every child in the community!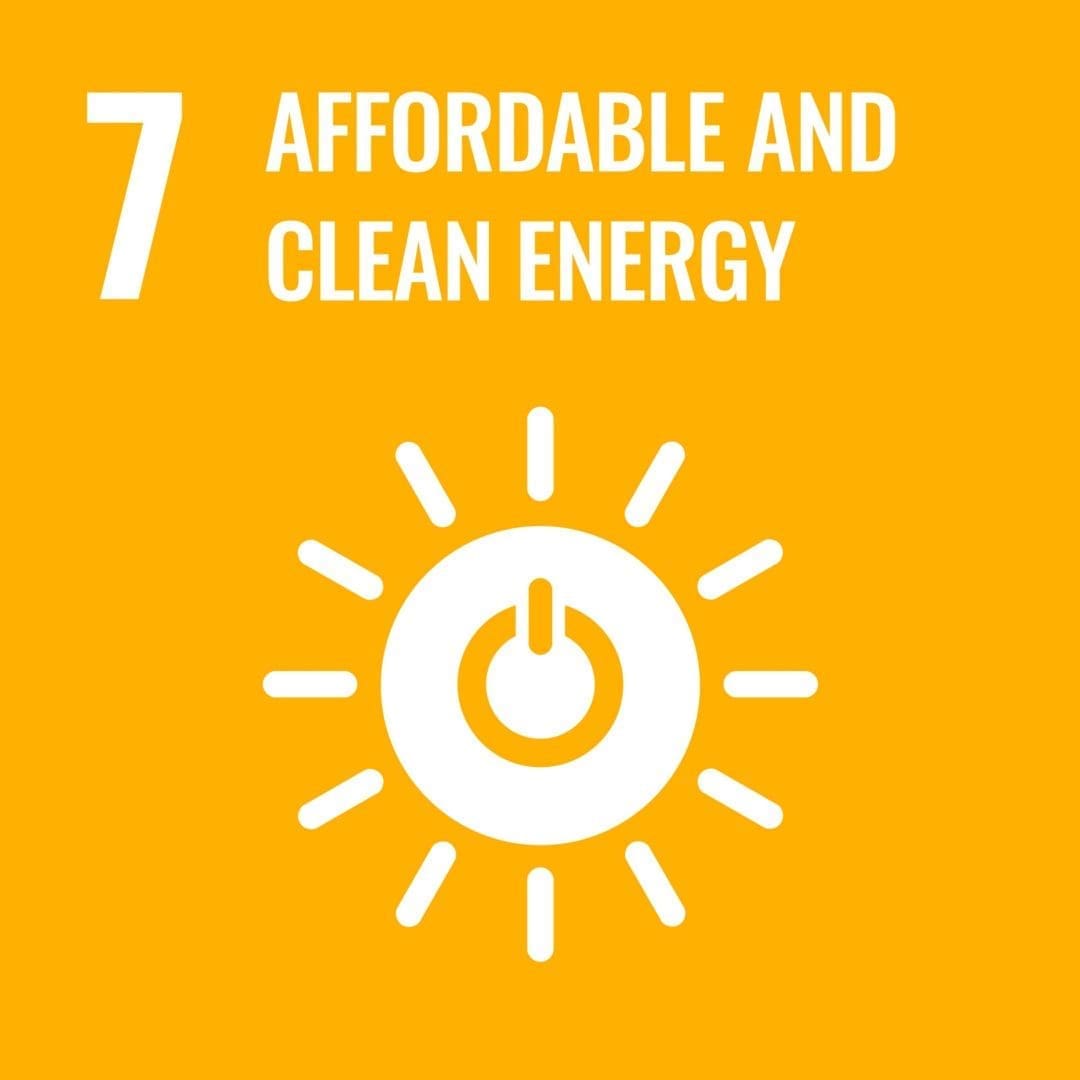 Add Solar Electricity
To add solar panels to our community tourism project would cost us $5,000.  This is a key goal for the Kichwa Community members working at our lodge.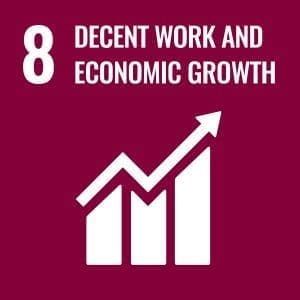 Improve Our Boat Transportation
We would like to invest in cleaner engines for our motor boats. While there is not yet an electric engine available for canoes, there are models that make better use of gas, produce less smoke, and are quieter, which is better for both animals and people. We need to upgrade 2 engines. They cost $12,000 each.