Welcome to the Cuyabeno Kichwa Lodge
The Kichwa of Playas de Cuyabeno
invite you to experience their home in
Ecuador's second largest nature reserve.
Welcome to the Cuyabeno Kichwa Lodge
The Kichwa of Playas de Cuyabeno invite you to experience their home in Ecuador's second largest nature reserve.
Indigenous Owned & Operated
Founded in 2019, Kichwa Lodge and Kichwa Touring PVT. LTDA are community-led projects headquartered in Playas de Cuyabeno on the Aguarico River in the Sucumbio Province of Ecuador. The Amazon Kichwa have a long history that predates the formation of the Cuyabeno Wildlife Reserve.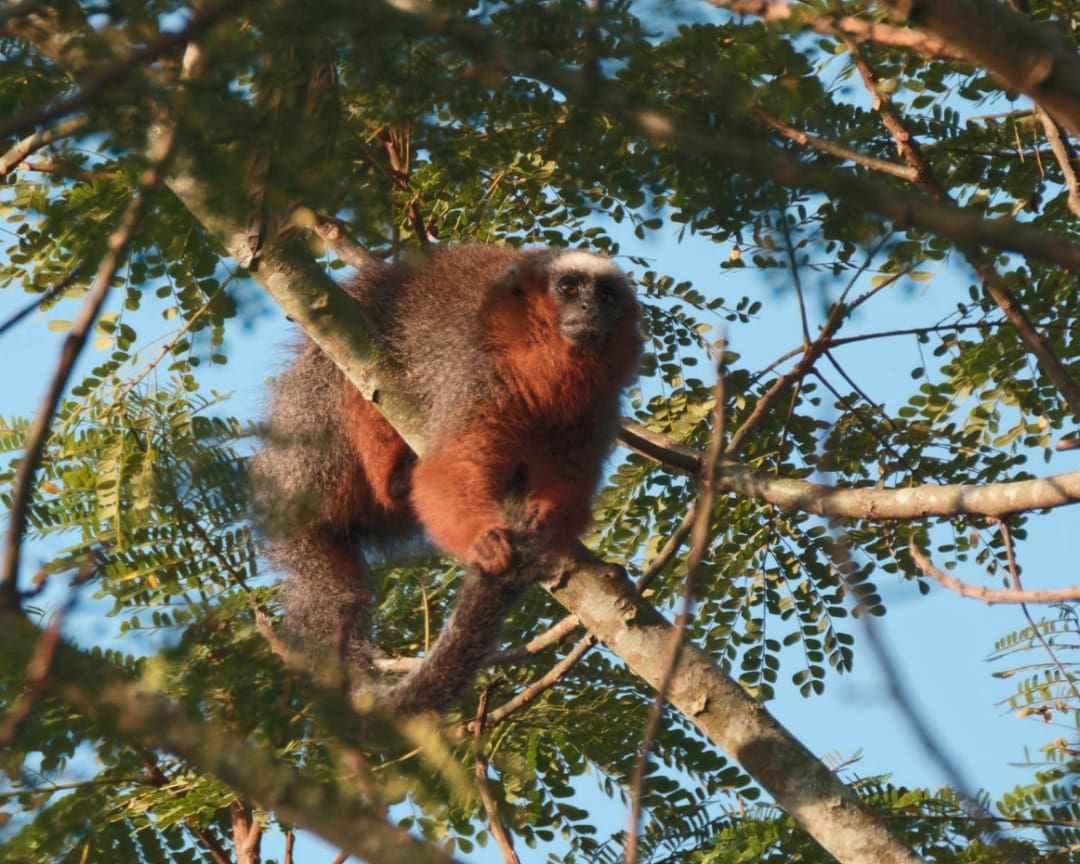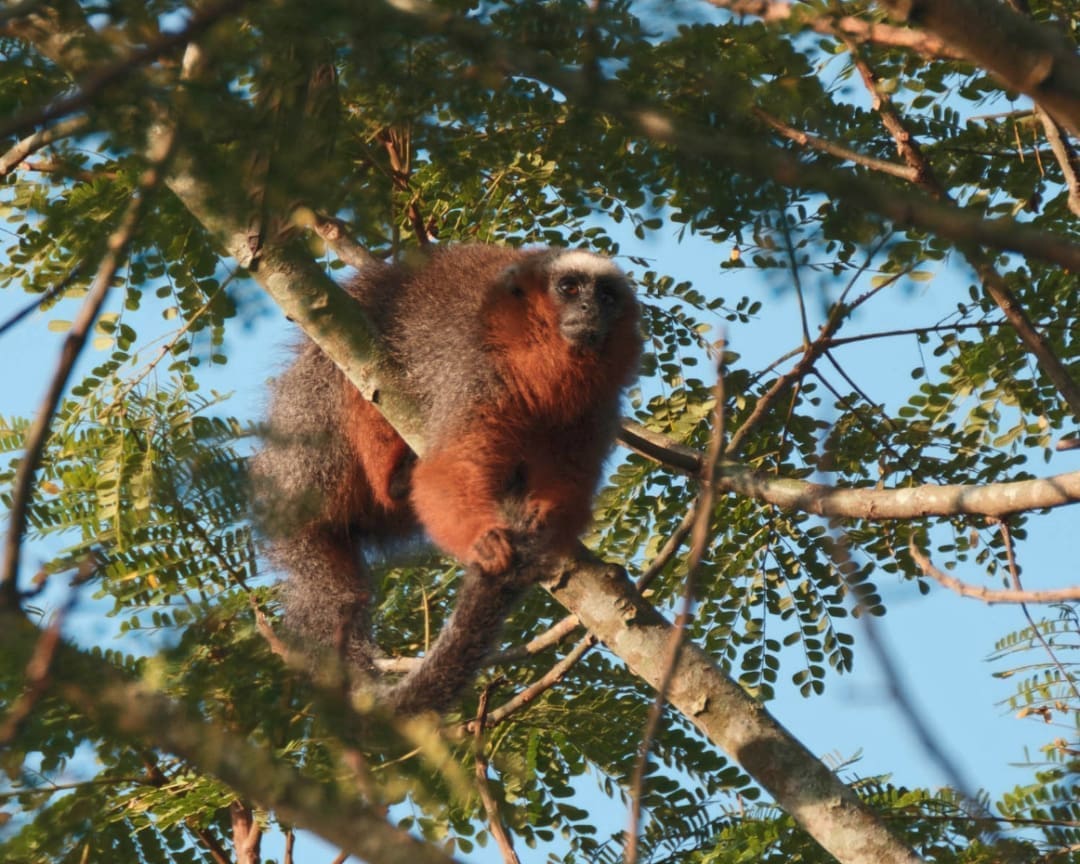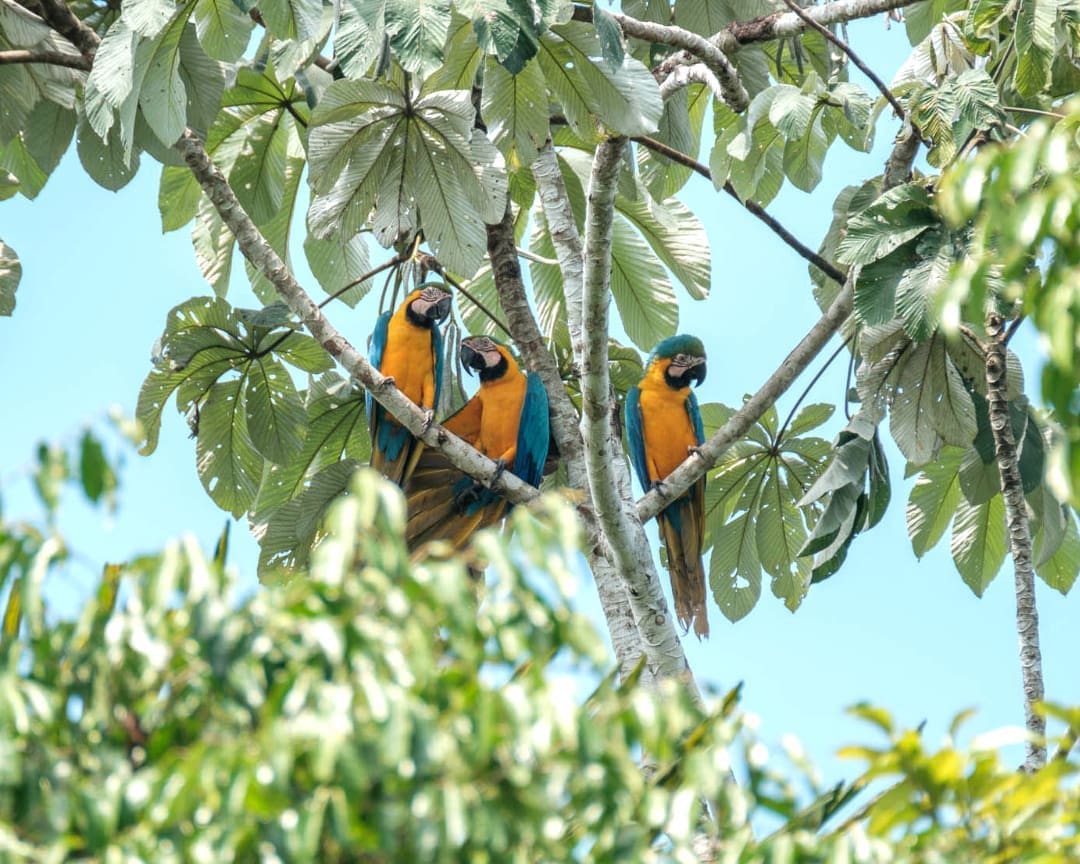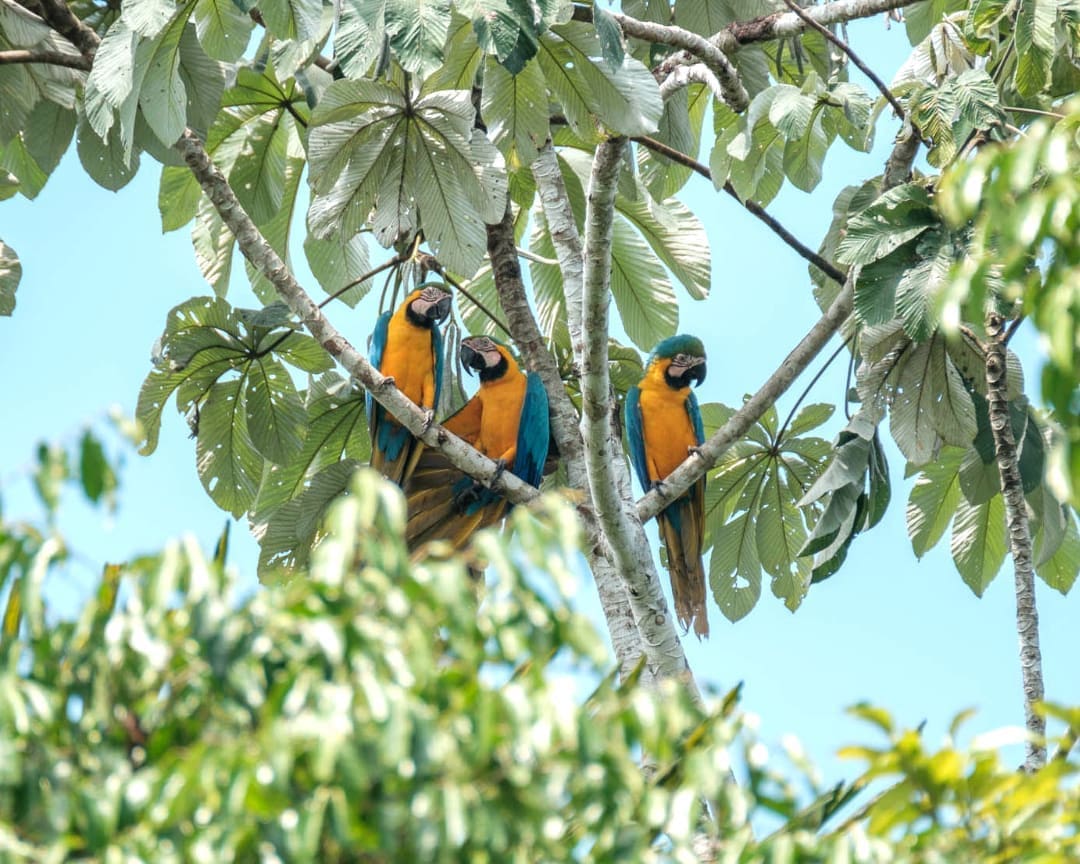 Headwaters of the Amazon
Water in the Cuyabeno Wildife Reserve flows into the interconnected waterways that feed the mighty Amazon River. Seasonal lakes, swampy lagoons, and blackwater rivers all contribute glorious scenic value.
Year-Round Activities
Rain or shine, the Cuyabeno is worth visiting. Each season has its highlights and it is hard to chose a perfect month to visit. Our Kichwa guides are ready to help you make the most of your stay no matter the weather.
Abundant Wildlife
The Cuyabeno Kichwa Lodge is ideally situated inside the reserve to experience colorful birds, tree-climbing monkeys, magical pink dolphins, huge anacondas, vibrant butterflies, night-loving insects, and more.
If you are looking for a genuine, authentic and ecologically responsible journey, you definitely have to visit the Kichwa Lodge with @Edgar Noteno as a guide. Don't expect typical tourist attractions but be prepared to experience the local flora and fauna in all her beauty and pureness. You will enjoy the hospitality and friendship of the local community and they will do their utmost best to offer you an unbelievable stay in their unpolluted and pure jungle. Enjoy the Selva.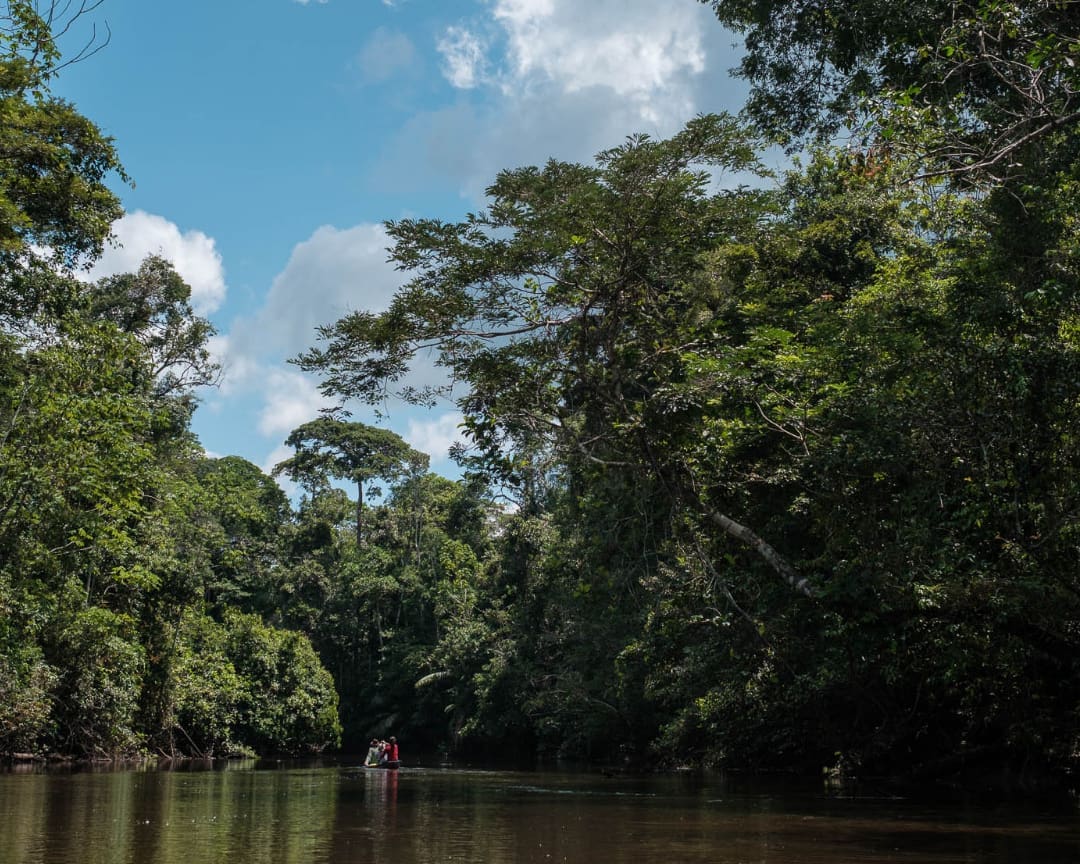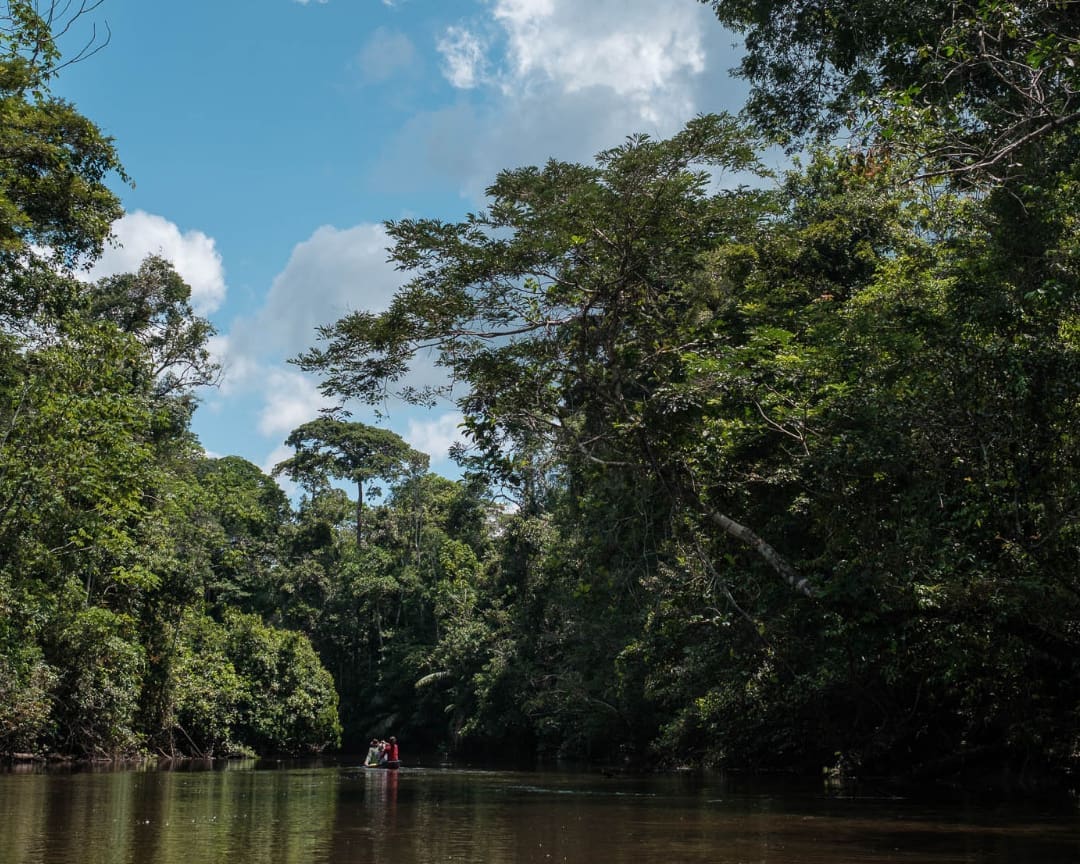 3-Day / 2-night
Quito – Cuyabeno – Quito
The perfect trip for travelers wanting an introduction to the Cuyabeno Wildlife Reserve in a short amount of time.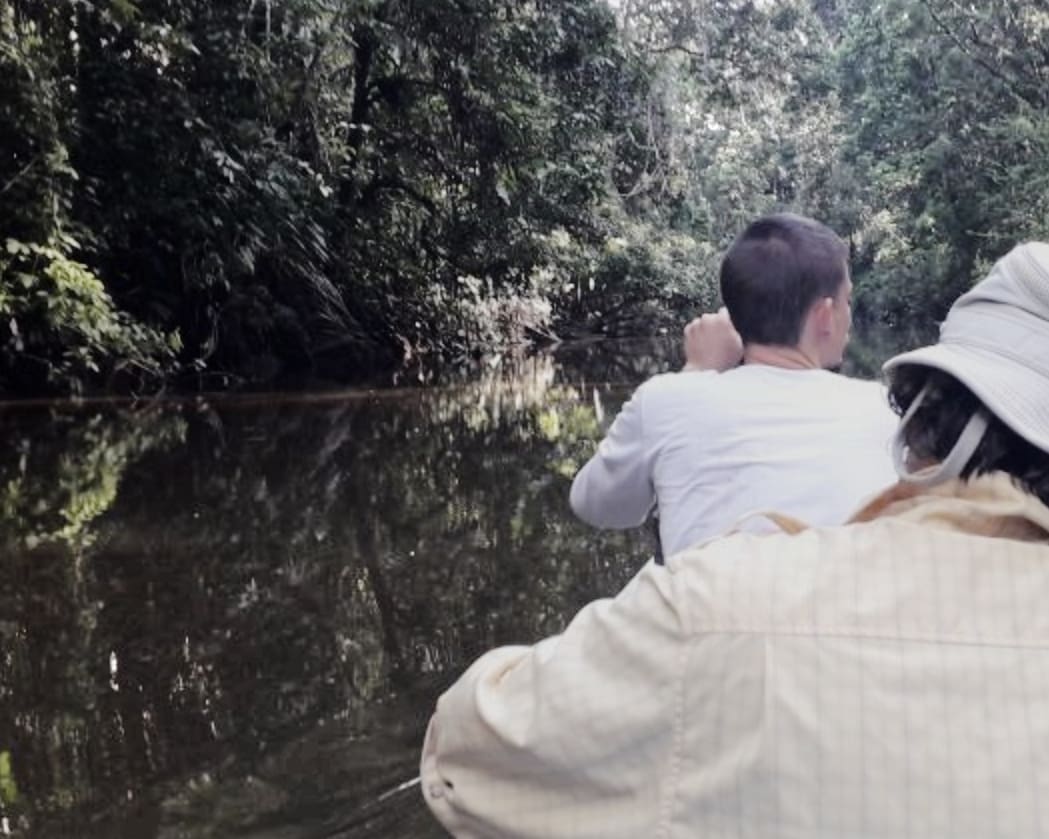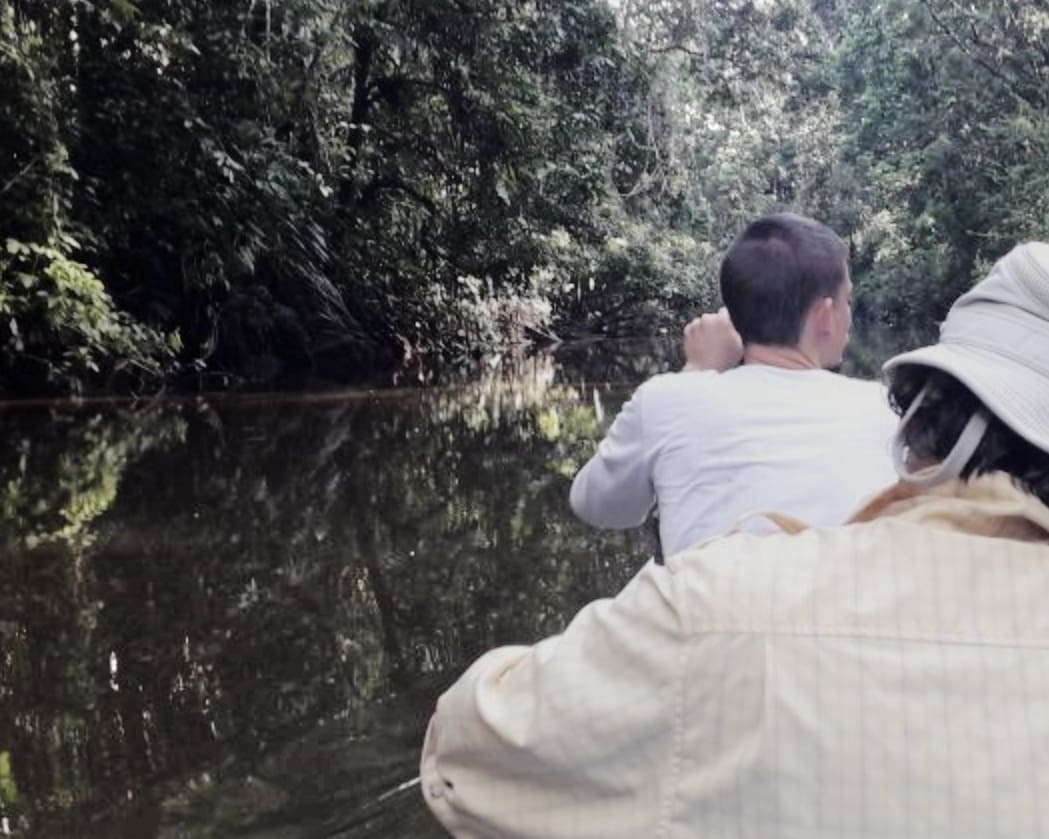 4-Day / 3-night
Quito – Cuyabeno – Quito
For those travelers with a little more time, this trip allows for a deeper immersion into the Cuyabeno Wildlife Reserve.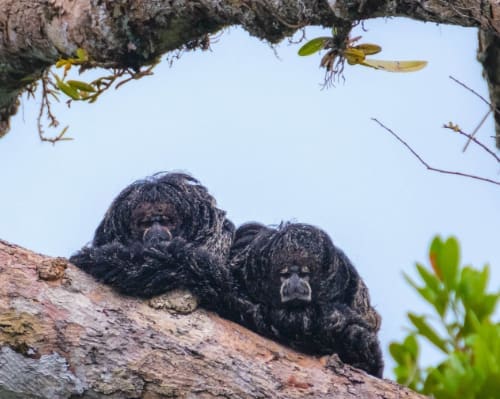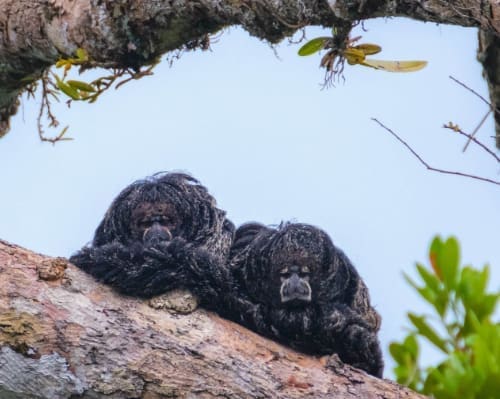 7-Day / 6-night
Quito – Cuyabeno – Quito
This tour includes camping so that we can travel further into the Cuyabeno Wildlife Reserve than a lodge-stay will allow.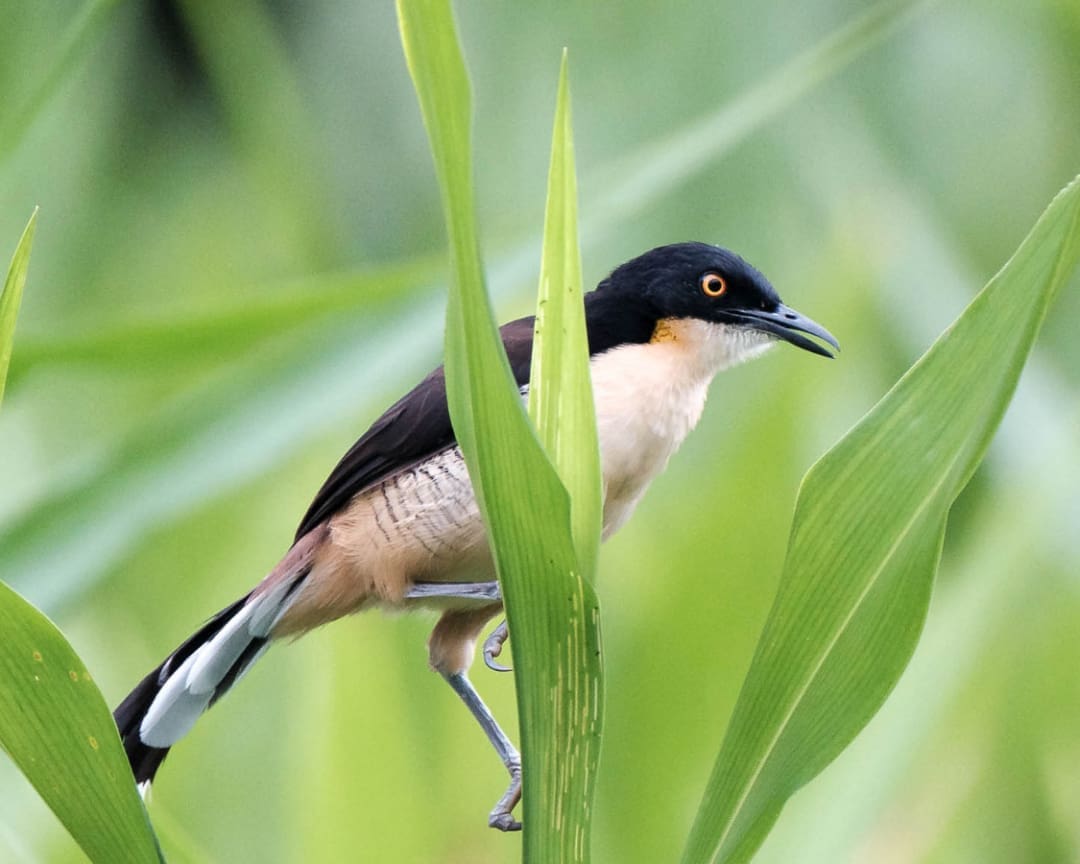 5-Day / 4-night
Quito – Cuyabeno – Quito
Designed for birdwatchers, this tour allows for a comfortable pace while seeing as many birds as possible.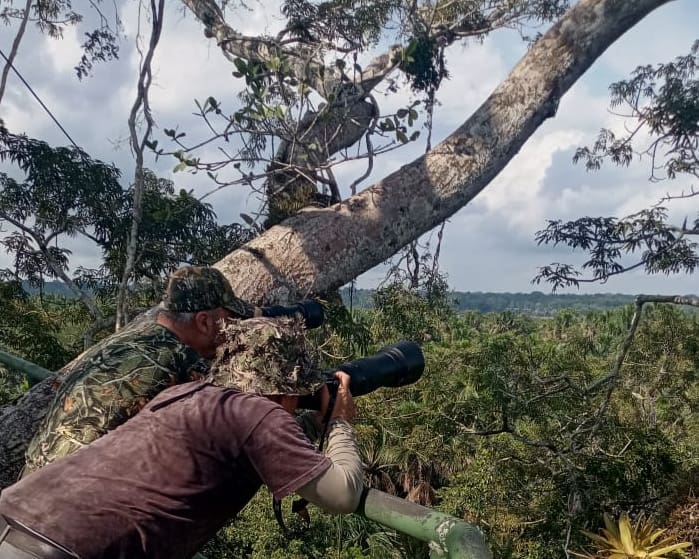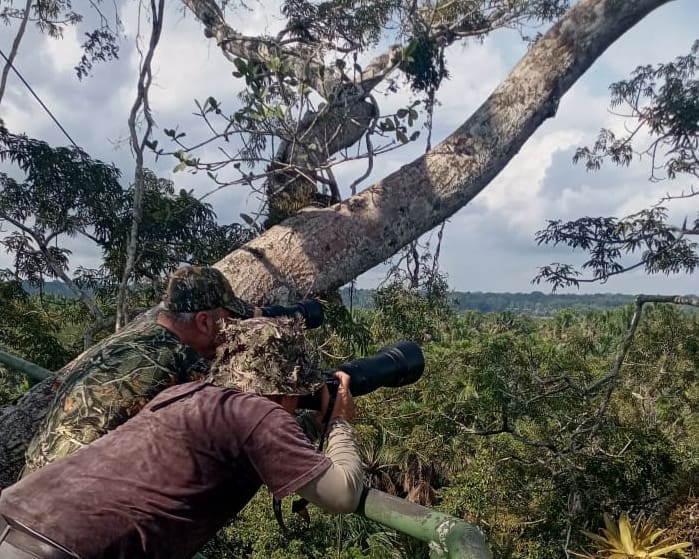 7-Day / 6-night
Quito – Cuyabeno – Yasuni – Quito
By special request, we are offering an opportunity to compare and contrast Ecuador's best Amazon destinations in one tour.