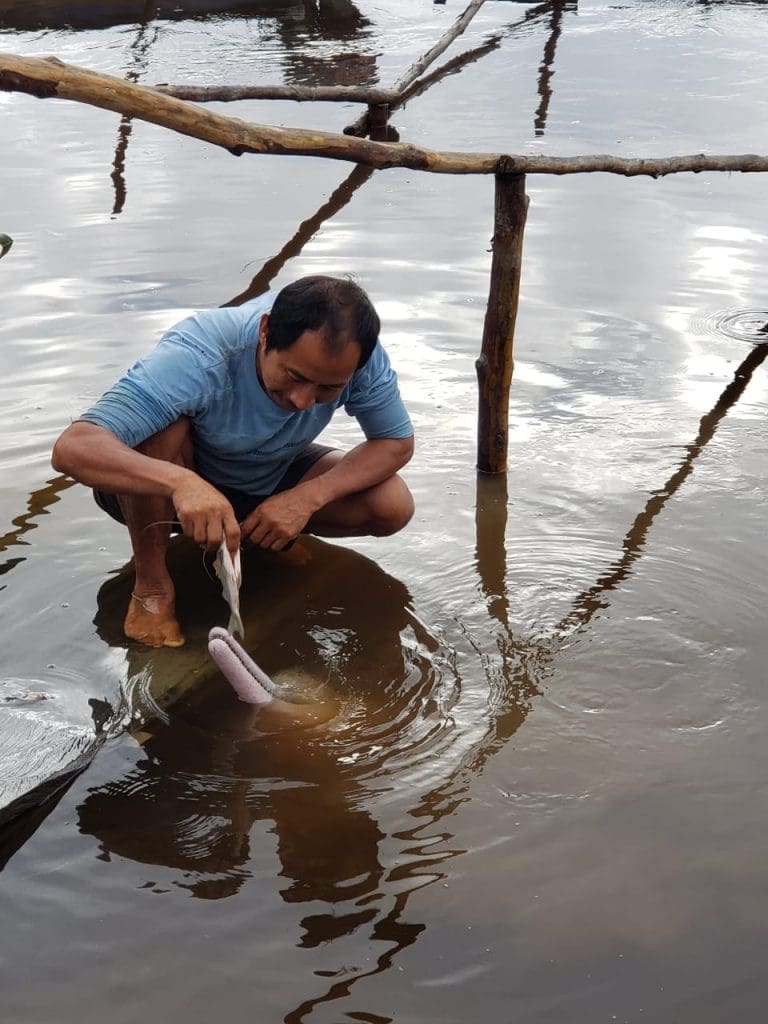 COCAYA TOUR 5 DAYS /4 NIGHTS $600 PER PERSON
Day 1
10:20 am We start this excursion from Puerto Francisco de Orellana (Coca) We will travel by road in our private bus to Tierras Orientales.
13:00 pm We will take our boat and sail 2 hours down the Aguarico River. 16:30 pm We will arrive at our Kichwa Lodge. We will rest in hammocks until nightfall.
18:40 pm We will take a night walk through the jungle, looking for insects, snakes and nocturnal animals. 20:00 pm Dinner.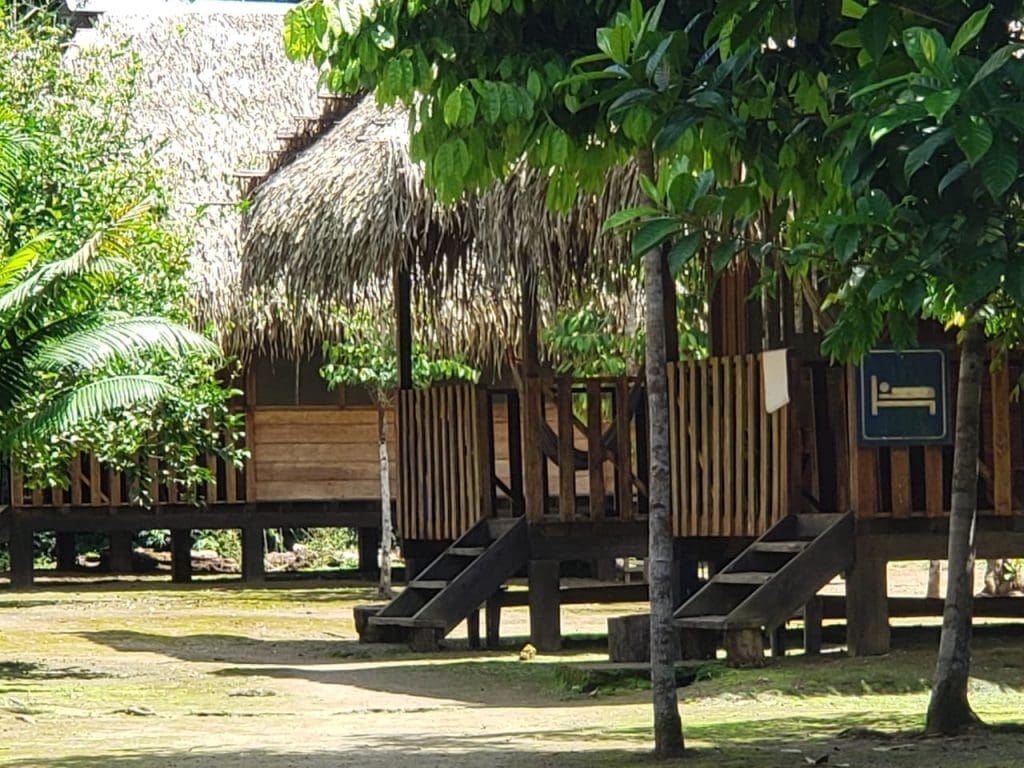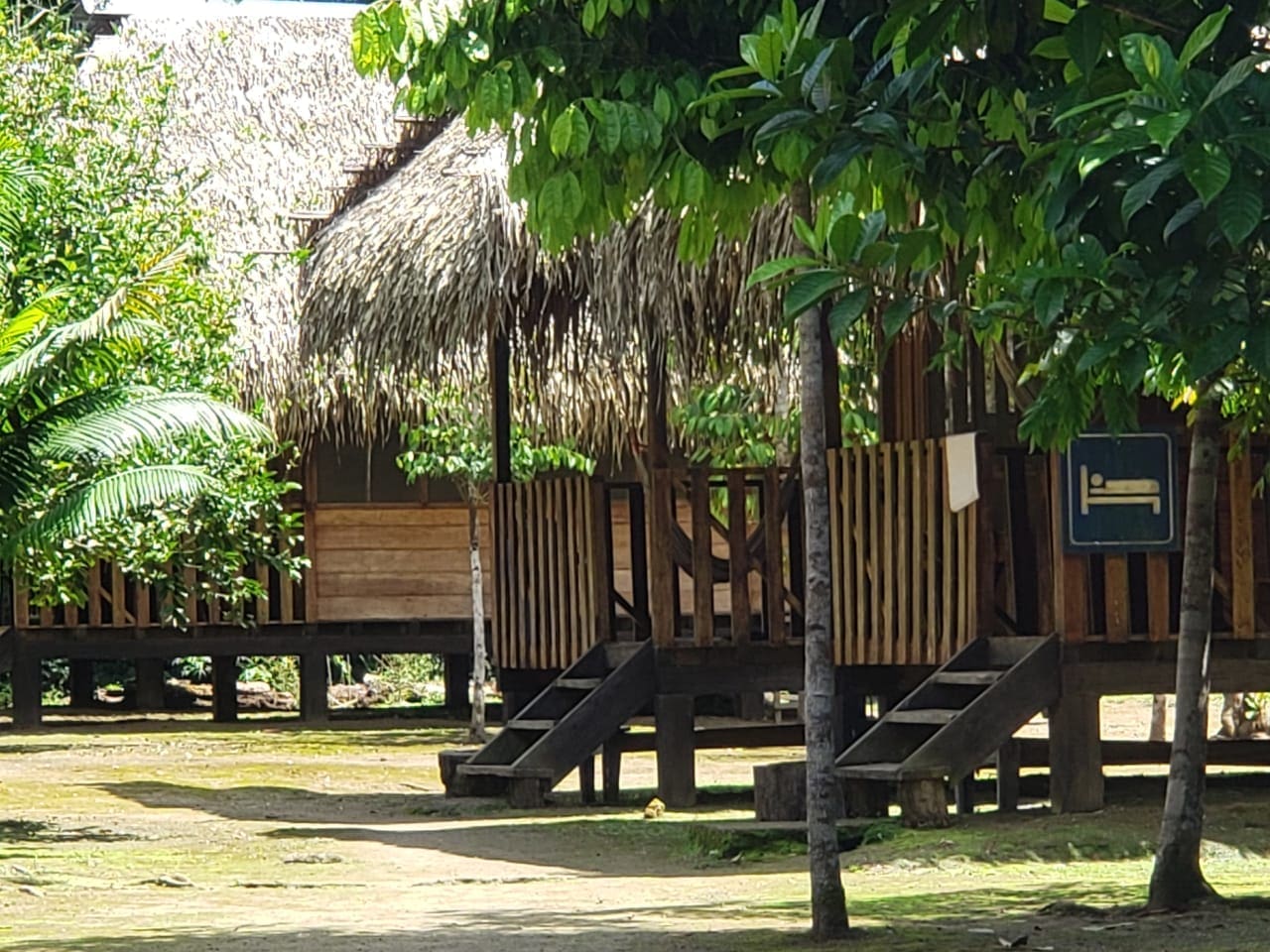 Day 2
08:00 am Breakfast
09:20 am We continue our trip to Cocaya.
14:00 pm Arrival at our travel point, while we settle in at the Lodge of the Martinique community called "Yaku Warmi Lodge" In this place we will observe and swim with pink dolphins until nightfall.
20:00 Dinner
Day 03
06:00 am Early departure to discover this hidden place.
08:00 am Breakfast
10:00 Walk through the jungle.
13:00 pm Lunch.
16:00 optional.
20 : 00 pm Dinner
Day 04
08: 00 am Breakfast
09:30 am Departure from Yaku Warmi Lodge.
13:00 pm Lunch, we will visit a magical place called Mosquito Lagoon, one of the largest lagoons in the Amazon of Ecuador in a short time, we will visit it.
18: 30 pm Arrival back to our Kichwa Lodge 20:00 Dinner.
Day 05
08:00am Breakfast
09:30 am Return to Coca.